Investing Overseas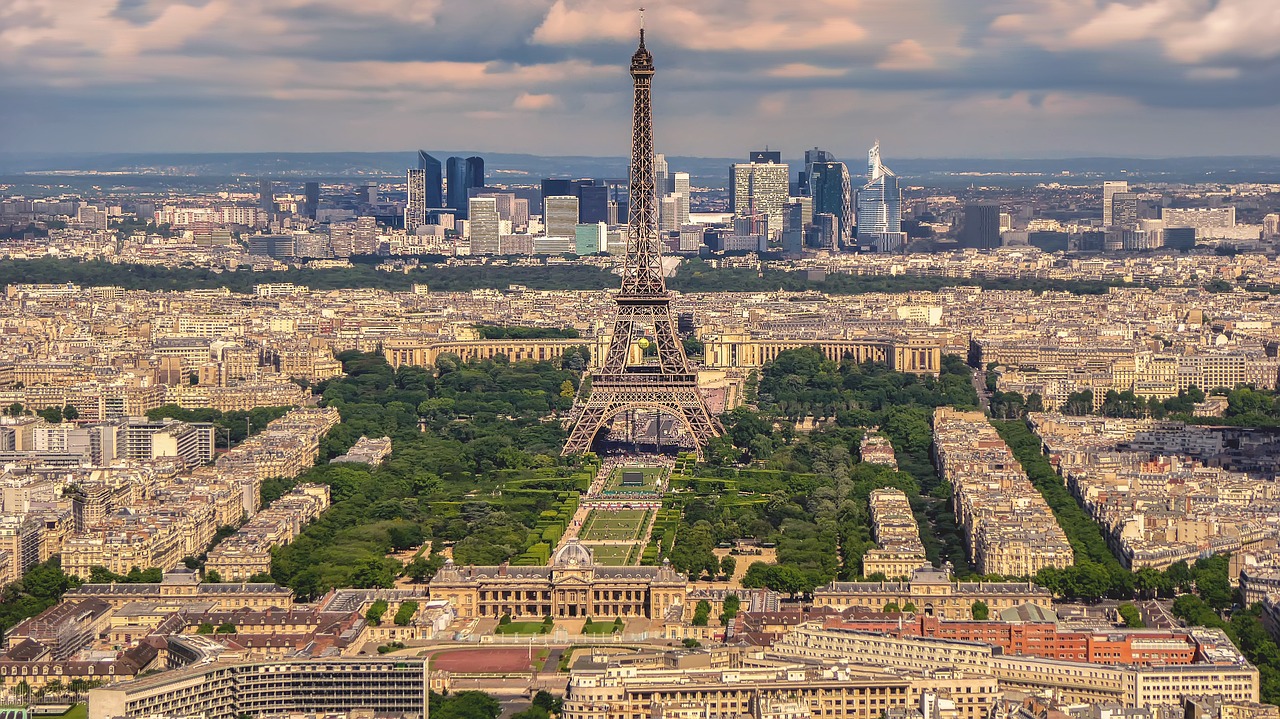 Two For The Price Of One In Paris!
The window is open for the Early Bird Discount for our next Live & Invest in France Conference. While the Early Bird Discount remains in effect, you and your significant other can register to attend at a cost of two for one! Up to US$500.00 discount!
Live In France On US$1,300 A Month.
That's only slightly more than the average monthly U.S. Social Security check...
Meaning you could retire to the good life French-style, which is perhaps as good as it gets, on your Social Security alone.
Full details for how to register now and take advantage of the Early Bird Discount are here.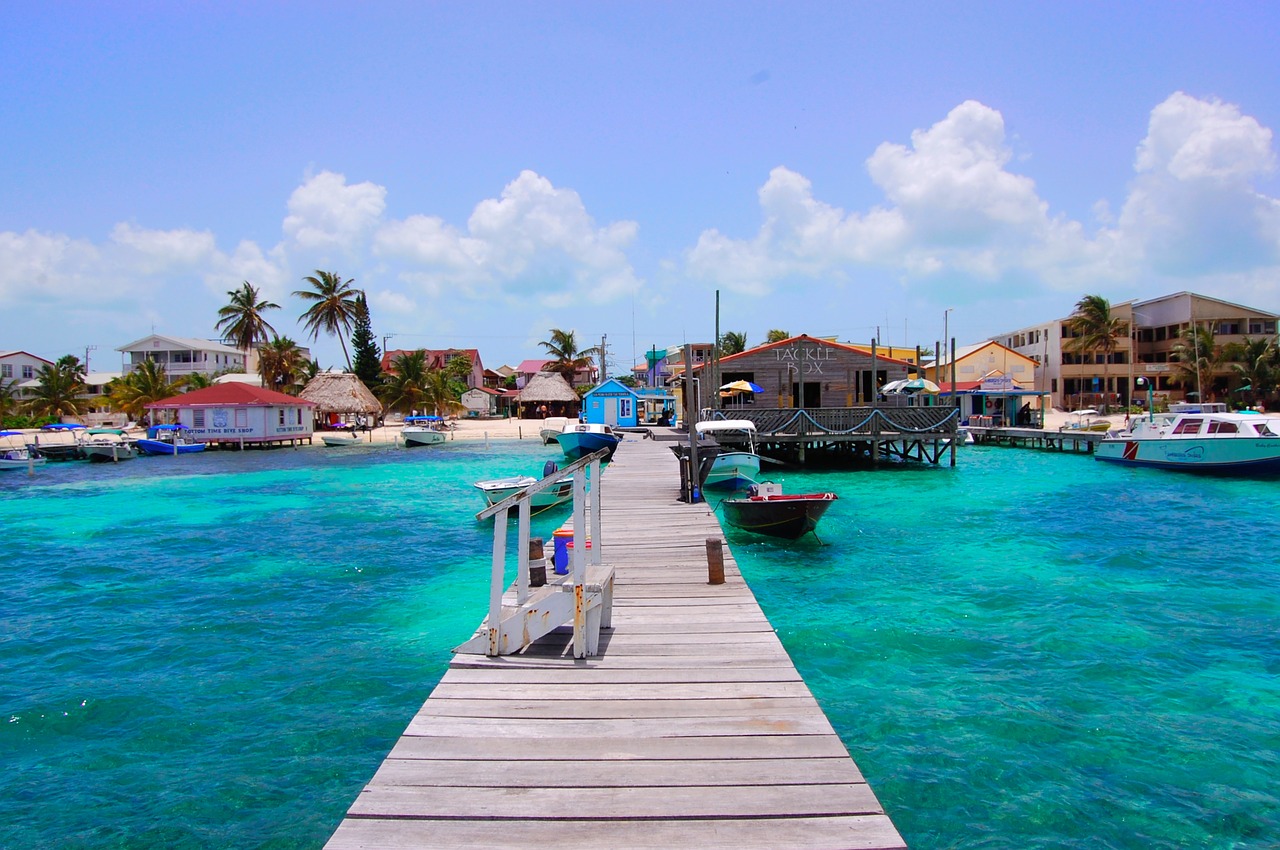 How To Run Away To An Affordable English-Speaking Paradise In The Caribbean
As the only English-speaking country in Central America, Belize has been attracting expats in the know from the UK, Canada, and the United States for decades.
But the fact that folks in these parts speak English is only the beginning of the long list of reasons to give this little country a close look...
Belize is reef, ruins, rivers, and rain forest... plus easy residency and tax-free living...