Invest in Real Estate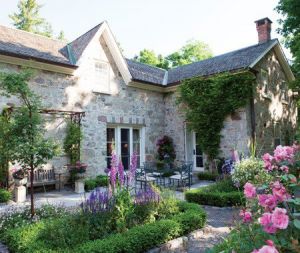 Whether you're a seasoned investor or just getting started, Assurance Partners is your trusted advisor. We offer a host of options,from second homes,rental properties and fractional ownership, to passive real estate investing. Learn about opportunities available to you though our introductory articles, then call us to schedule a strategy session. We're here for you!
Earn passive income
Diversify your investments
Build equity (click pic for more)

Thinking of investing in foreign real estate? Dreams of being a carefree ex-pat?
Live and/or Invest Overseas! Click the pic above to explore and then call your Agent to schedule a Strategy Session today!