Buying Bullion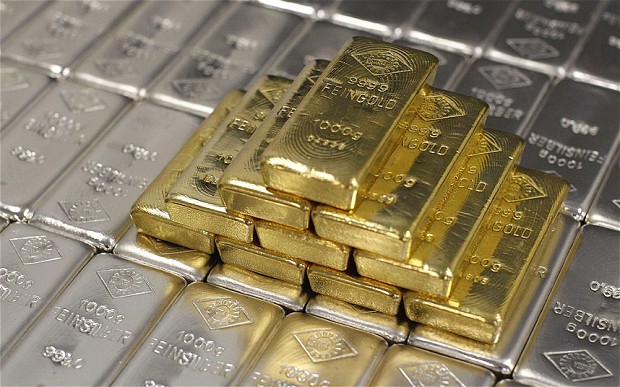 Learn about and purchase gold, silver and platinum bullion from one of the world's leading precious metals dealers, BullionVault, London, UK. Take immediate possession of your metals or store safely with the dealer. Why investing in Bullion is important:
We believe there is a deficit of financial responsibility in many modern governments and financial institutions.
We believe that modern currencies and other paper-based value systems will inhibit savers from retaining their purchasing power.
We believe that using gold to provide protection from this problem is a strategy that has been inaccessible to individuals at a fair price.
We believe that we are uniquely well qualified to provide that accessibility while maximizing security and value for our customers.